Floating and massages
at Koan Float
At Koan Float you are welcome to unwind 7 days a week
with a float session or one of our 14 different types of massage.
Reserve your session now online, via e-mail or by phone.
Book online now
or order a giftcard
Great to give, but even better to be given one.

We look forward to welcoming you!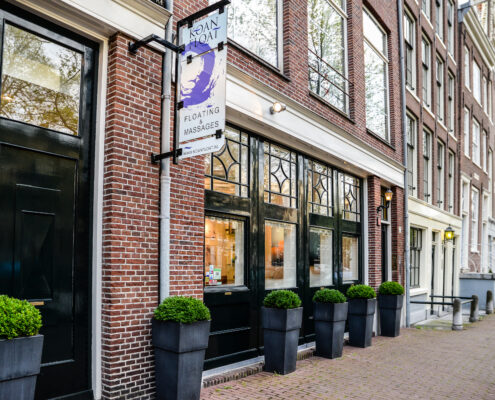 "It seems that floating is meditation without legpain"