DO YOU FEEL LIKE RELAXING AND WANT TO UNDERTAKE SOMETHING AT THE SAME TIME? WE PROVIDE YOU WITH SEVEN TIPS!
Often people find it difficult to find an activity that gives peace of mind and body. You might be thinking, what can you actually do for rest in such a busy city like Amsterdam? You can read about it below.
Visit Amsterdam's canals: The calm waters and serene surroundings of the canals can have a calming effect on the mind. It may sound silly, but observing water can help reduce stress and promote relaxation. The architecture of the historic buildings is also interesting to see. Moreover, a boat ride can give you a sense of serenity as you enjoy the calm and peaceful atmosphere.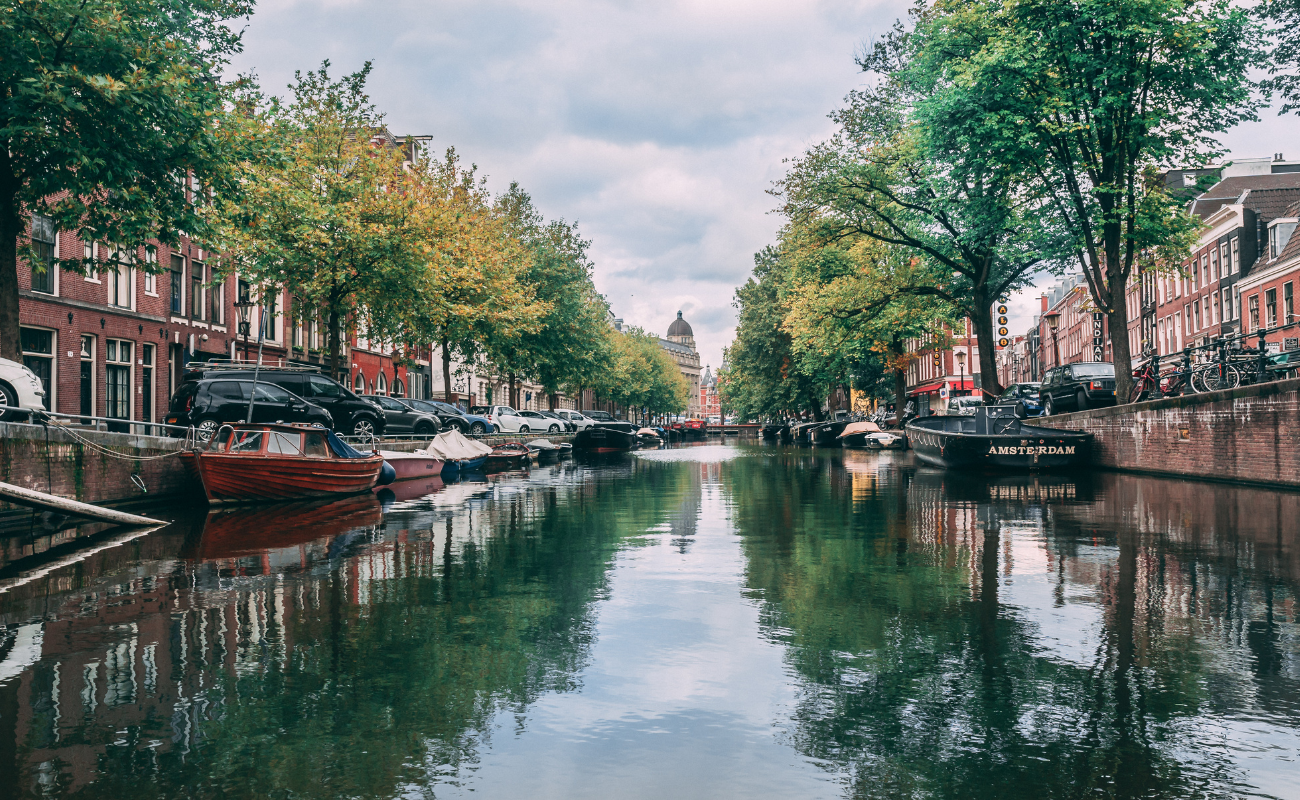 Amsterdam's parks: Green spaces such as the Vondelpark offer a refuge from the hustle and bustle of the city. The natural surroundings, with trees, flowers and lawns, can provide a sense of calm and peace. Walking, jogging or simply relaxing in a park can help reduce stress, refresh the mind and relax the body. Definitely not a bad idea to go sometime.
Visit Koan Float: Of course, it couldn't be left out, a visit to our spa. It can have a deeply relaxing effect on both the mind and body. Massages help reduce muscle tension, release stress and promote overall relaxation. Floating in one of our cabins can relax the body wonderfully, and has an energizing and revitalizing effect. It is also good for pregnant women or when you experience a lot of stress. Are you curious? Read our other blogs to learn more about this.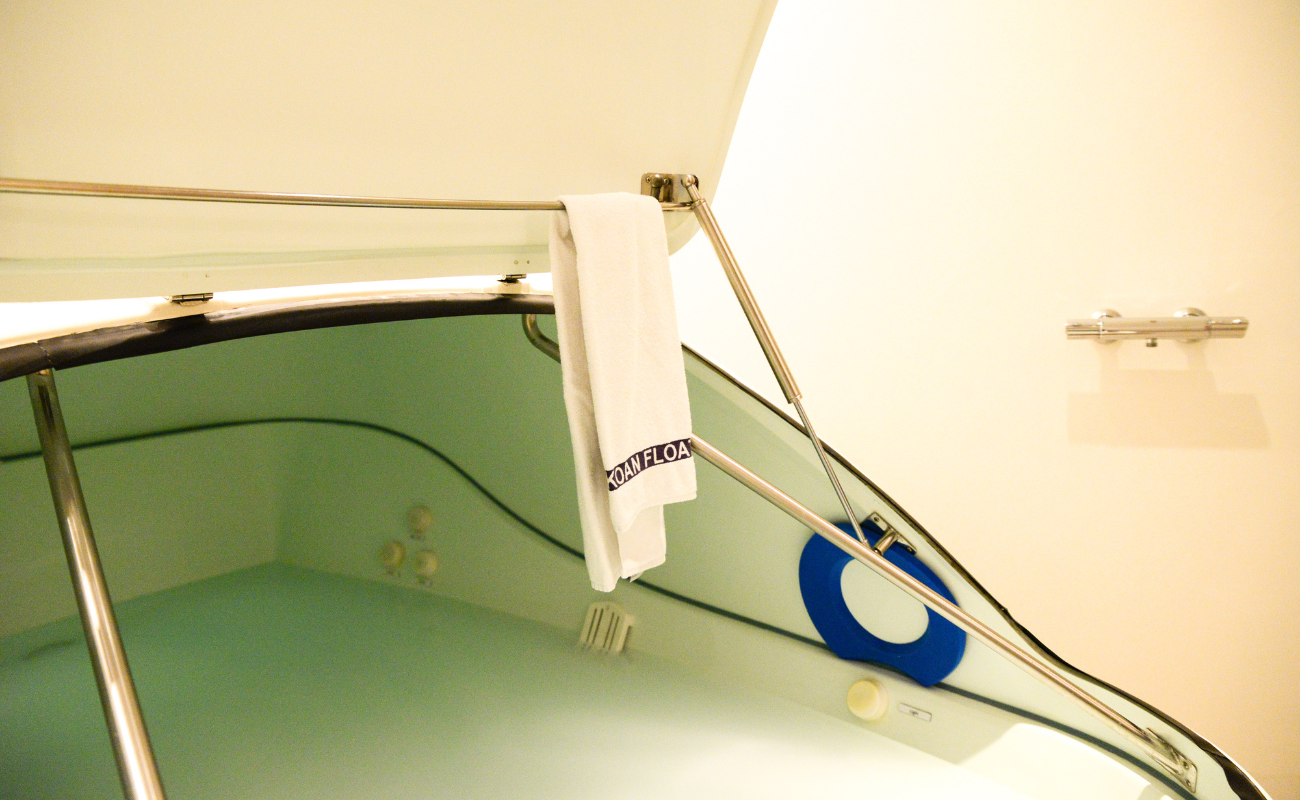 Take a walk in nature: It has been scientifically proven that spending time in nature reduces stress and improves mood. The Amsterdamse Bos offers a beautiful setting for walking, surrounded by trees, lakes and green open spaces. Taking a stroll in nature allows you to breathe the fresh air, engage in physical activity and calm the mind.
Visit a meditation center: Meditation is a proven method for calming the mind and finding inner peace. Meditation centers in Amsterdam offer guided meditation sessions, where you can learn techniques to relax and focus your mind. Regular meditation can reduce stress, increase mental clarity and promote a sense of calm.
Visit a museum: Visiting a museum can be surprisingly soothing and relaxing to the mind. Art has the power to evoke emotions and stimulate the mind. Observing works of art can create a sense of wonder and contemplation, which can lead to relaxation and a calm state of mind. Museums in Amsterdam, such as the Rijksmuseum or the Van Gogh Museum, not only offer inspiring art collections, but also have quiet and serene environments where you can wander in peace and enjoy the beauty of art.
Go to a yoga studio: Yoga combines physical movement, breathing techniques and meditation to relax the body and mind. Through various yoga poses and stretches, yoga can help release tension in the body, improve flexibility and promote a sense of calm. In addition, focusing on breathing during yoga can help calm the mind and reduce stress.